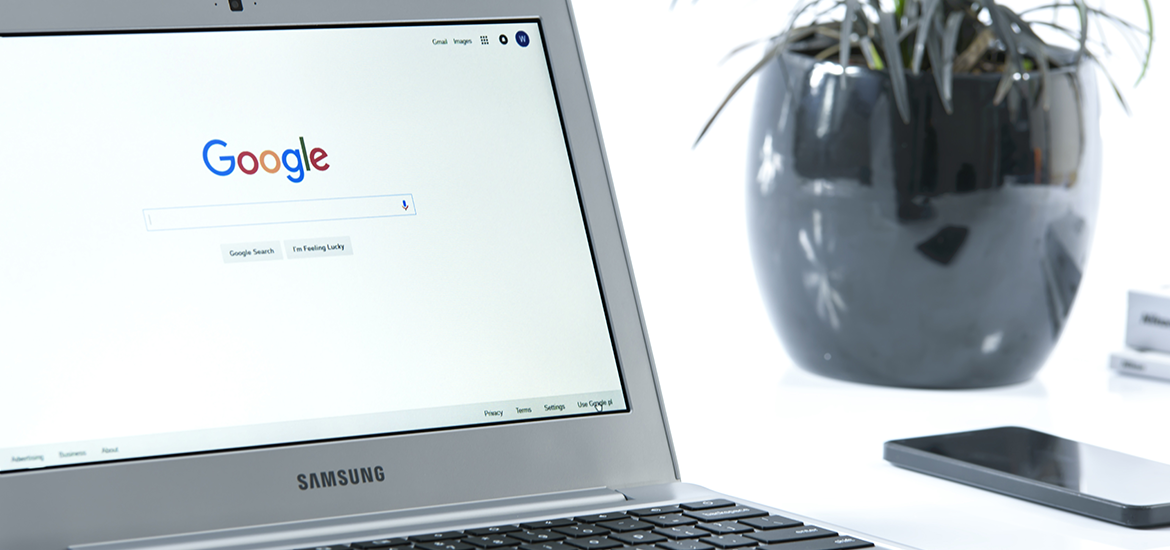 If you've ever wondered why your site isn't performing the best in Google, this training is designed for you!
Is SEO frustrating you? Do you struggle with getting your website to show up in Google? Do you ever feel frustrated that your competitors have horrible websites and perform better in search results than you?
We are here to help!
Our team of dedicated professionals is more than just a group of web designers and developers. We want to help everyone gain a stronger understanding of how to get results online. We'll teach you some practical steps you need to take right now to get your website noticed.
You'll learn the key strategies we use to get success for our clients on:
Document titles
Keywords
Meta Descriptions
HTML tags
Content strategy
Keyword Research & Tools
ALT tags
Page Optimization
We want your business to succeed! That's why we want to tailor this search engine optimization training specifically for you. Sign up today and we promise to help you get the results you are looking for!
How to get started with search engine optimization training:
Purchase this training below for $249
Receive an email soon after with a request for more information about your site
Someone on our team will contact you with some dates to schedule a phone conversation
Spend 1-2 hours talking with our resident SEO expert!
Start working on your new strategies and get results
Get access to email us for advice and input along the way
Get access to even more SEO training based on what we've learn
All of this sounds super easy because it is! How to understand SEO is the key to making sure your website succeeds and generates the revenue, donations, or members you are looking for.