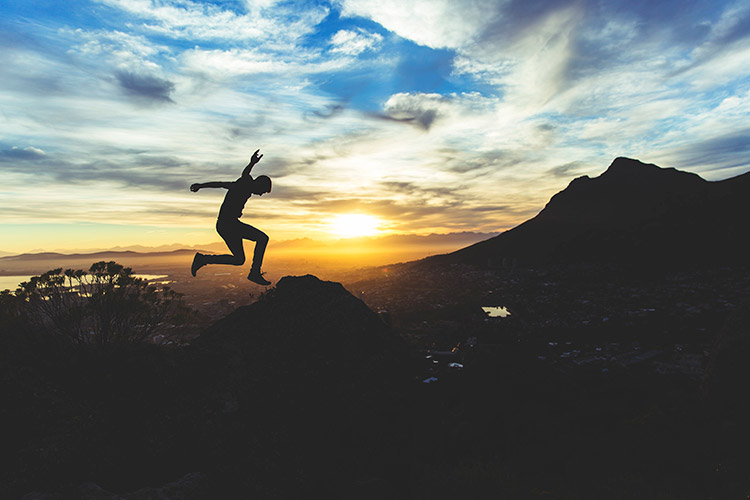 Do you want to make six figures? Are you tired of working scrappy projects to barely get by? I'm going to teach you how to change your thinking so you can start attracting the right clients and start generating sustainable revenue.
With this program, you'll learn the tried and proven process I used to generate an average of $150K a year in my business while having the freedom to travel through 40+ states with a family of 5.
Since starting my business I've been able to purchase a new home, take care of my family, and pursue my dreams like never before.
Let me caution you before you start, though. This is NOT a get rich quick program. But it WILL help you with the motivation and practical tools you need to take your next steps toward living a better life.
I've had countless friends and family tell me how I have "the life" or "Do you ever work?" and while I enjoy teasing with them the serious truth is this did not happen by accident. The average person doesn't wake up one day and stumble into a million dollar idea. They reach their dreams with an intentional, strategic focus on designing their life around their dreams.
I've traveled all around the country, worked with organizations around the world, and even had the opportunity to speak to hundreds of career professionals. My work has spanned nonprofits to Fortune 500 companies, and I've been able to do it all from my home office, hotel lobbies, Starbucks, and even beach hotels overlooking the Pacific and Atlantic coast. From Florida to California to Maine to Oregon, I've traveled the entire country with my family while building a profitable business from Day 1.
Let me teach you the secrets to being a successful entrepreneur. And you can get started today pursuing your dreams, creating a business that matters, and building a revenue stream that affords you the freedom you've always desired.
Sign up today for just $299 and get started while spots are still available!
---
Here's how to get started pursuing your dreams of starting a business
You purchase a session with me for just $299 below and we do two life-changing phone calls:
One where I hear your dreams, set you up with some goals, and help you create an action plan for moving forward
Another where we connect over your progress and I teach you how to start taking your next steps
It sounds super simple because it is! You will work harder than any other time in your life, but the reward and freedom is completely worth it. You'll be able to ask me anything along the way from how to get an LLC, how to create a business from scratch, how to stay sane when you are stuck, and even how to build your own products. My goal is to be a huge encouragement and resource that will help you get up and running in your niché market, fast!
Get started with payment below and I'll contact you ASAP to help you get your business off the ground! Not sure if you can trust me yet? Check out what my friend Jason just said to me:
You are in the top 3% of entrepreneurs that I work with. And I work with some HIGH achievers." – Jason Elkins, 100 Cups Consulting
Jason works with authors and entrepreneurs around Nashville. He's built an incredible business around social media strategy and coaching. And his clients have generated millions of views and tons of new revenue. I'm sure he'd vouch for me even more if you reach out to him on twitter @jason_elkins.